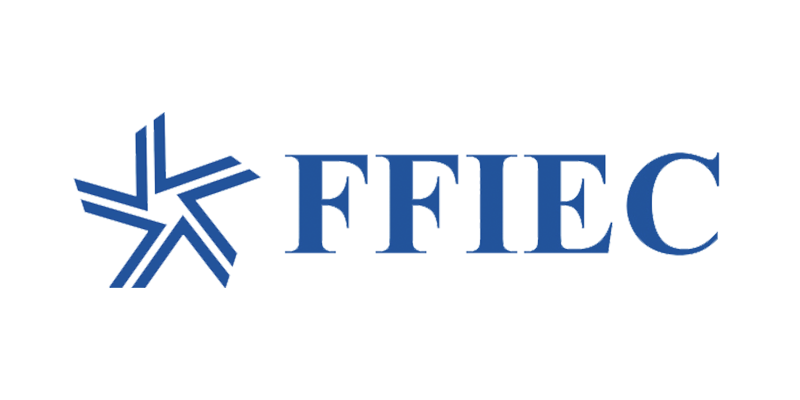 Superior Press has announced the launch of its Remote Deposit Capture Scanner Risk Assessment Services. Servicing commercial and community banks for more than 11 years with Remote Deposit Capture Scanner fulfillment offered services, Superior Press has fulfilled more than 120,000 same day scanner shipment. Its new Risk Assessment Service can be either bundled or as a standalone service with its existing platform of scanner fulfilment, inventory management, asset and warranty tracking, scanner repair and technical support.
In line with the Federal Financial Institution Examination Council (FFEIC) guidelines for banks to continually evaluate, assess and review the risk potential of each RDC client, Superior Press now offers both self-certification support as well as client onsite assessments on behalf of their contracted banks. "Superior Press has developed a customizable assessment program that will fit the demands and varying needs of each bank's risk tolerance and guidelines keeping compliant to the FFEIC standards," says Steve Traut, SVP of National Sales.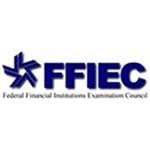 "This new service offering is how Superior Press was first introduced to the RDC scanner fulfillment opportunity; through listening to our clients and asking where else could we offer value in the treasury supply workflow with banks' commercial clients," states Kevin Traut, President/COO of Superior Press. "In this ever increasing regulatory environment, we help support banks with a focused and dedicated response to assessing risk with the RDC product."
Superior Press is pleased to have recently signed two California headquartered banks and will provide on-site assessments to their commercial high risk clients and self-evaluations support to clients at medium risk. For more information, please contact Ty Bishop via email at tbishop@superiorpress.com or by phone 562-368-1700.
ABOUT SUPERIOR PRESS
Trusted by financial institutions since 1931, Superior Press combines financial industry expertise with state-of-the-art financial printing capabilities to service the valuable commercial clients of the nation's top banks. Superior Press specializes in providing complete, personalized treasury management solutions including check printing, financial forms, cash vault supplies, treasury supply call centers, and check & cash hardware and asset fulfillment. www.superiorpress.com
Contact:
MARICEL NILACHATI
SUPERIOR PRESS
562.368.1700 x 1063
mnilachati@superiorpress.com