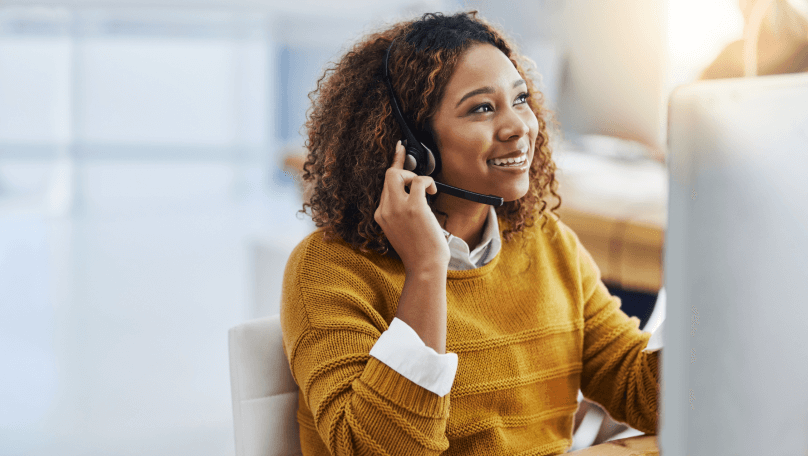 Technical Assistance Center Conversion Projects - 90 Days to Seamless Implementation
Are you facing the daunting task of managing customer support during a core conversion or platform transition?
Our Technical Assistance Center is the ultimate solution that can be implemented by our experts in as little as 90 days. With our specialized contact center handling the entire customer experience process, you can rest assured knowing that your banking clients will receive the technical support they need, ensuring a smooth and successful transition.
Follow the roadmap to see how you can ensure outstanding customer experience in as little as 90 days.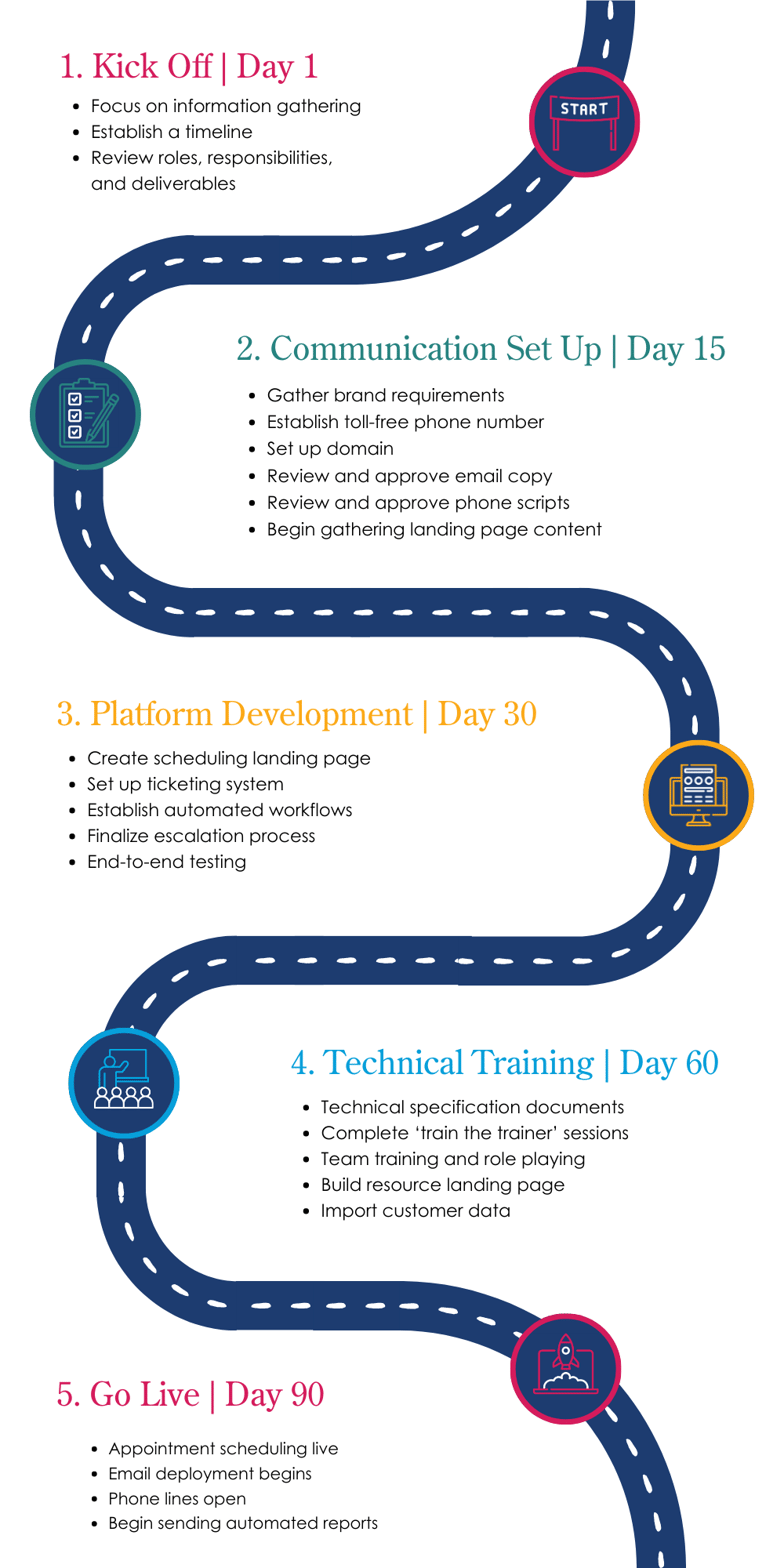 Want to find out more about how TAC could benefit your customers and organization? Get in touch: