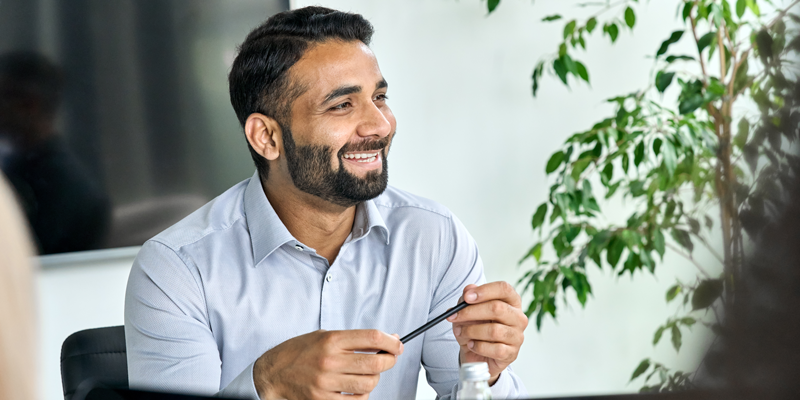 What is Technical Assistance Center (TAC) and How Does It Benefit You?
Technical Assistance Center is our specialist contact center that manages the entire customer experience process on your behalf proactively reaching out to your clients to provide the technical support necessary during a conversion or platform transition, including software installs and platform training.
You may have previously handled the customer liaison aspect of the upgrade internally and you may have found this approach challenging. It requires specialized expertise, adequate resources, and effective management of customer inquiries and issue resolution. The complexities of the conversion process, coupled with the increased volume of customer interactions, can strain in-house teams and potentially lead to delays, errors, and customer dissatisfaction. Outsourcing customer service to dedicated professionals can alleviate these difficulties and ensure a smooth transition for both the organization and its customers.
---
Who is Involved?
You're assigned a project manager as a single point of contact throughout the program.

Our specialists are trained on your bank's platforms and can handle any technical issues that may arise.

Your dedicated project manager ensures your deliverables and schedule are maintained.



---
What is Covered?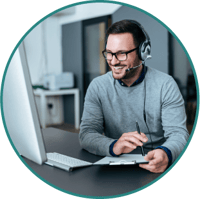 Your client enjoys a dedicated one on one appointment with a Technical Specialist

through zoom web conferencing.

Our specialists provide specialized installation, training and troubleshooting of core conversions, RDC onboarding, ACH and wire platform upgrades and other system platform changes.

We proactively reach out to your clients through email, outbound calling, and supportive digital tools.
---
How Does it Work?

We use a proprietary scheduling platform, digital self-service tools, and a ticketing system for tracking and reporting.

A comprehensive communication cadence is triggered by your customer's actions.

We provide inbound and outbound phone support as well as n

ew client onboarding to ensure a seamless transition.
---
How Does TAC Benefit Your Customers?
Partnering with TAC during a conversion brings numerous benefits to your customers. Our team of specialists have deep platform knowledge ensuring faster issue resolution and minimal downtime. An excellent customer experience leads to improved customer satisfaction and retention.

Your customers enjoy uninterrupted service and receive the best support possible during times of change.

Customers' needs are supported by automated email sequences, personalized bank branding and customizable options.

Your customers are well looked after, software is up-to-date, and technical needs are met by our experienced professionals.
---
How Does TAC Benefit You?
Working with us frees up your internal resources. You and your team can focus on your core operations leaving customer service in our capable hands. TAC enables you to streamline operations, enhance customer service, and achieve a successful transition with minimal disruptions.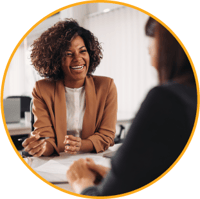 A reliable and experienced technical support team by your side.

Reduce staff augmentation needs.

White label capabilities, plus access to the latest technology and resources

to ensure a smooth customer transition.
---
Want to find out more about how TAC could benefit your customers and organization? Get in touch: