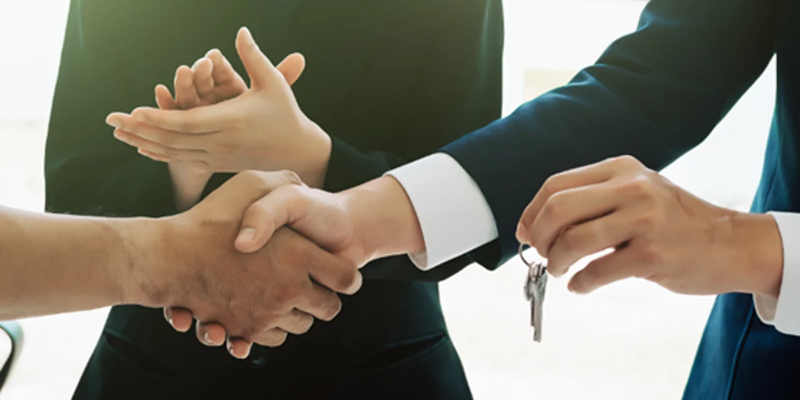 While things slowed down in 2020 due to the pandemic, mergers & acquisition deals are up 25% compared to pre-COVID stats. Whether you have been involved in one, or are planning one, you know there are a number of key components involved such as: legal, business, and financial issues, as well as human resources and property. Mergers and acquisitions aren't the only things buzzing, with so many employees now working remotely, or following a hybrid model, companies are upgrading hardware and software systems to accommodate the changing work environment. Also the number of people that are now doing "all things" online, is prompting more upgrades for many companies out there.
Do You Really Have the Time?
In addition to everything that comes with such a large endeavor, there also may be a system migration to consider. Moving your clients from one platform to another, or rolling out a software upgrade, will require technical support with a specific skill set. Along with all your normal day to day activities in running a bank, you will need to learn a new program, migrate the data, provide guidance to your clients through the process, answer questions, and tackle unexpected issues that must be addressed immediately. Wouldn't it be nice to have a trusted partner that could take care of your client transition needs while you focus on the business at hand?

A Whole Solution
We created the Technical Assistance Center (TAC) to help our banking partners ensure their customers have a positive experience with any merger, acquisition, migration or upgrade. TAC is a dedicated contact center that provides technical support and training to your clients for all treasury programs including hardware upgrades and installs, and platform changes such as online banking services. We source and put together an experienced team of technicians who are trained on the systems and software specific to your requirements. Based on your program needs, we determine the correct number of technicians required to support your clients in the time allotted for the conversion. Using our proprietary ticketing and scheduling system, a comprehensive client outreach program featuring email, webpages, phone, and chat is executed. Communications can be customized to individual program needs. To ensure the best customer outcomes, Superior strives to maintain a 98% customer satisfaction for all TAC programs, using daily reporting metrics and customer surveys as guides on how to improve.
The Benefits
Why use a partner instead of doing it all in-house? Resources can be limited when taking on a conversion. Daily needs to not stop during a platform migration, but customer needs will increase. Hiring and training temporary staff isn't always an option and may not be cost effective. Using a partner like Superior provides guidance and consultation of lessons learned among a host of other benefits:
B2B experts in treasury products
Increase trust between you and your client
Cost efficiencies and reduced overhead
Access to subject matter experts
Improve customer satisfaction
Low defection rates
Track customer success outcomes
Quick deployments
While bank mergers are starting to increase again, there's no true one-size-fits-all playbook for navigating a conversion successfully. At Superior, personalized service sets our TAC support program apart. With a proprietary scheduling system, dedicated resources, personalized customer outreach, and full suite of customizable reports, we handle the heavy lifting, so you don't have to. Click here to learn more and schedule your call with a product specialist today or bookmark our link for future consideration. We're here when you need us.