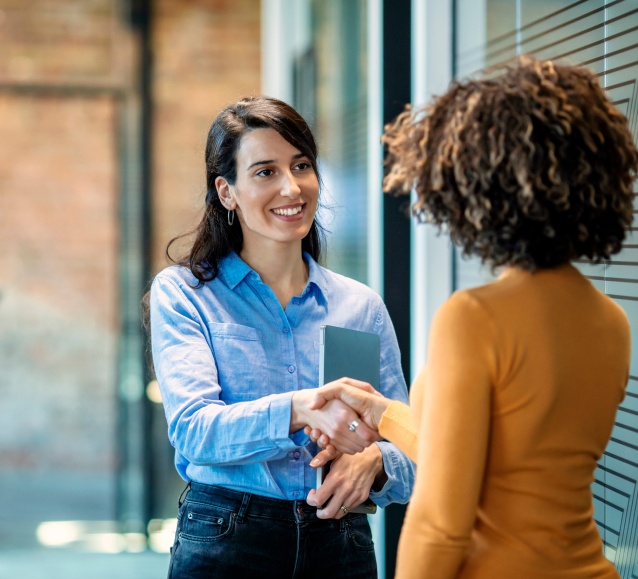 Embracing digital solutions
As we approach our 100-year anniversary of innovation within the banking industry, we felt it was time to show off our wide range of expertise. The best way to do this? Our brand. Over time our business direction has shifted as banks' needs have changed. Technology has transformed the financial sector, and we have seen a decline in checks as popularity in electronic payments has soared.
Client needs aren't the same as they were fifty, twenty or even five years ago and we have remained at the forefront of the evolving customer service model. Our priority has always been to keep excellence in customer service at our core.
We remain the treasury print and hardware fulfillment experts you expect. We also provide state of the art customer experience for your clients during conversions, system migrations and upgrades.
As customer experience specialists, we are now able to offer banks and businesses a wide range of treasury and cash management solutions.